About Us
AQC is fast becoming a leading provider of temporary traffic control services, devices and customer support. Our team has years of experience providing the highest quality service and access to the latest traffic control equipment. We hope you will choose us for all your traffic control needs, be it staff, equipment, consulting or roadway job requirements. 24 Hour Support Licensed & Insured Competitive Rates Professional Fleet
Our Services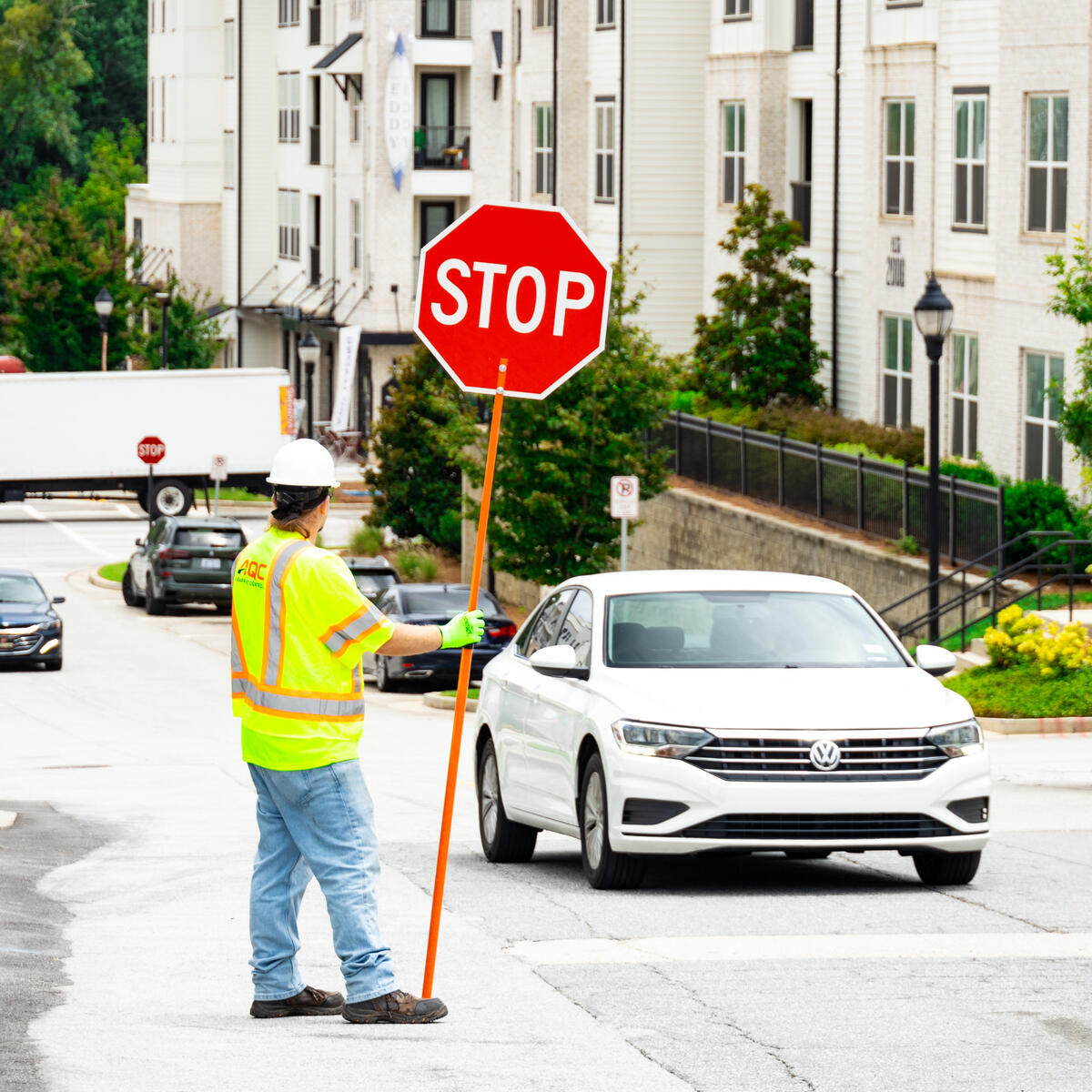 Emergency Services
Protect your work zone with AQC's full range of temporary traffic control and flagging services. From simple one-lane flagging operations, to interstate closures, our highly trained traffic control personnel arrive at the work site fully equipped to set up safe, compliant work zones that facilitate optimal traffic flow for motorists, bicyclists, and pedestrians.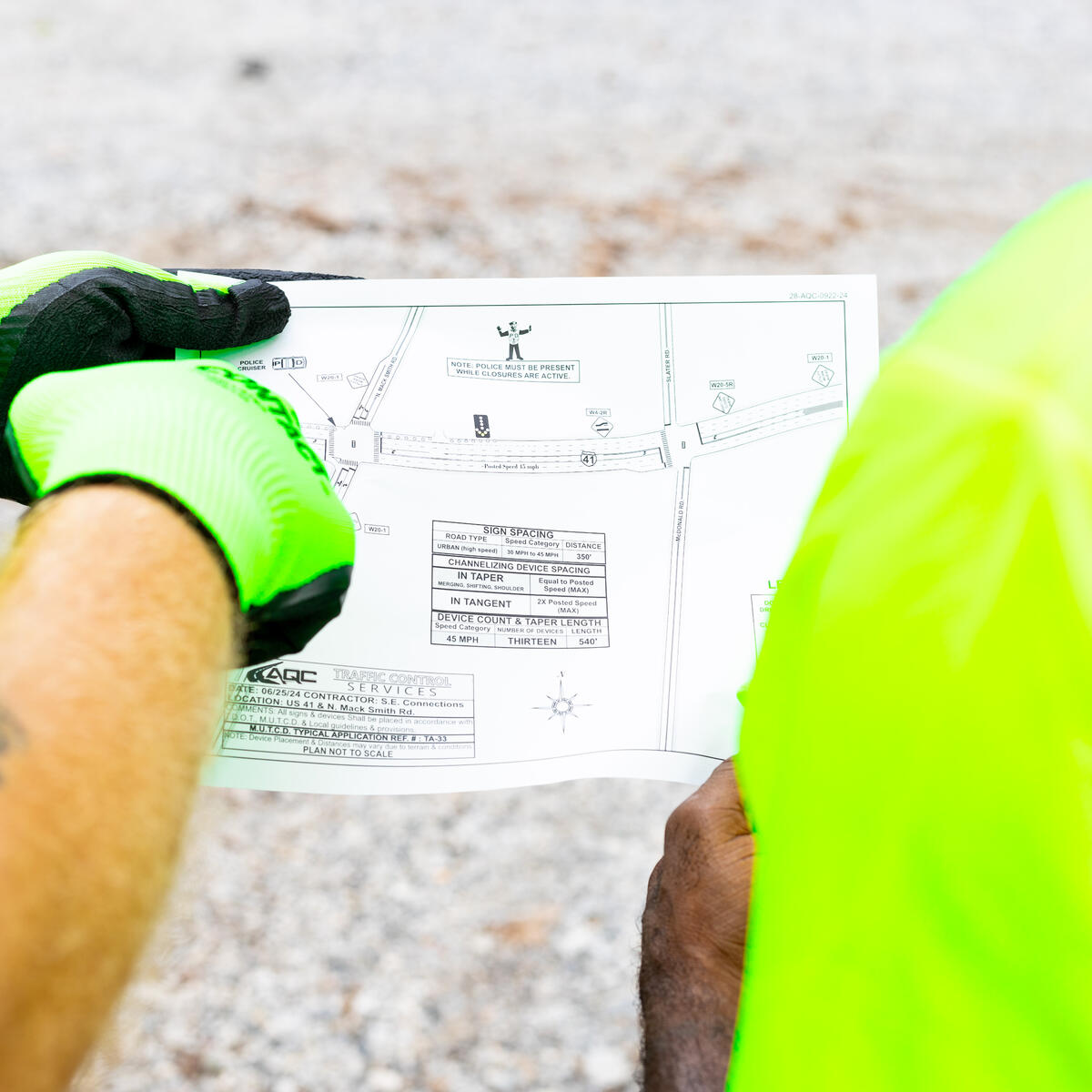 Traffic Design & Consulting
AQC provides safe, professional, compliant, and on-time work zone design and installation that ensure the safety of work crews and the traveling public, while optimizing traffic flow. AQC's Design team can develop both Temporary Traffic Control Plans (TTCPs) and Transportation Management Plans (TMPs).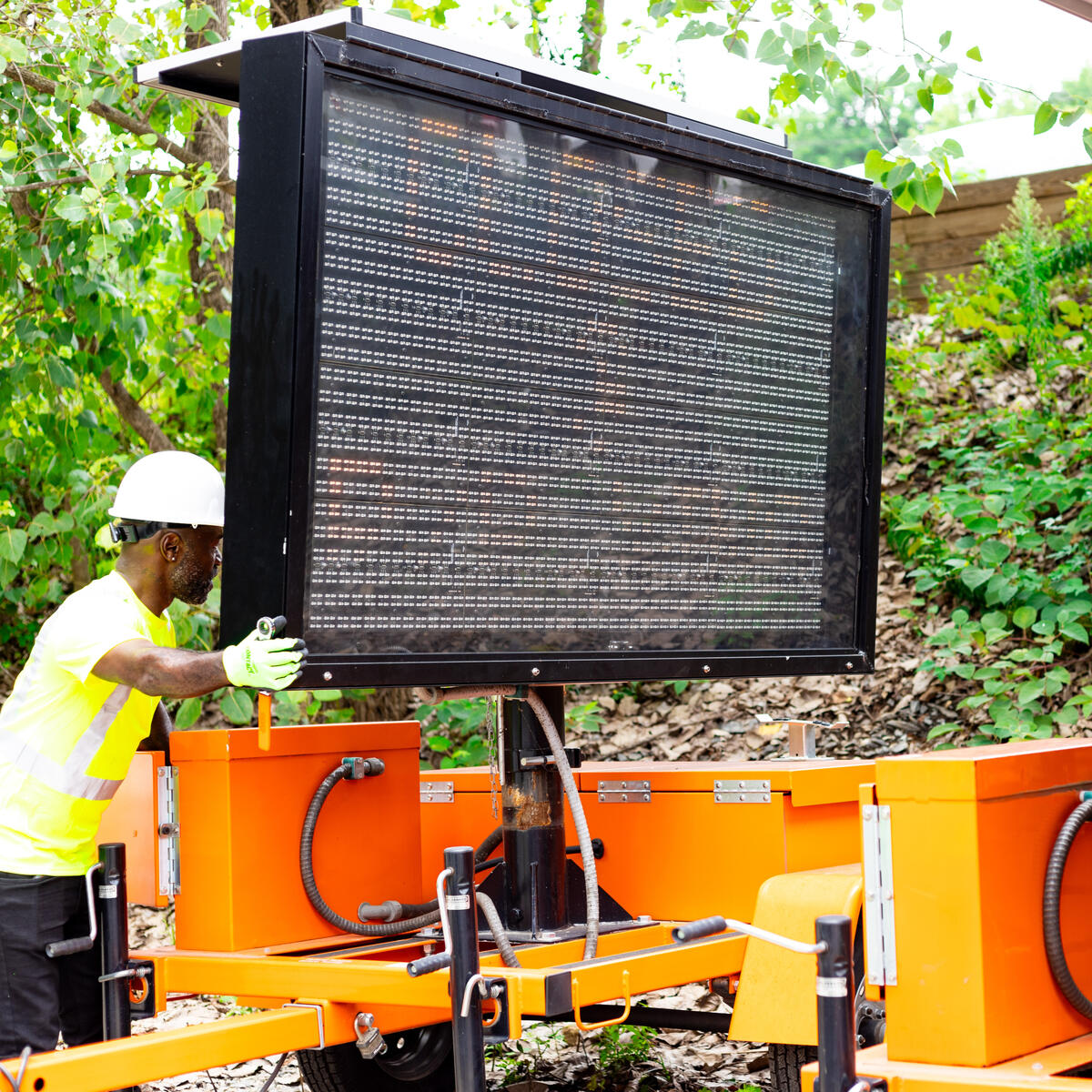 Equipment Rental & Sales
AQC provides safe, compliant, and high-quality traffic control equipment. All equipment is delivered and set up by highly trained and experienced traffic control professionals, following all jurisdictional and other safety regulations and the approved traffic plan.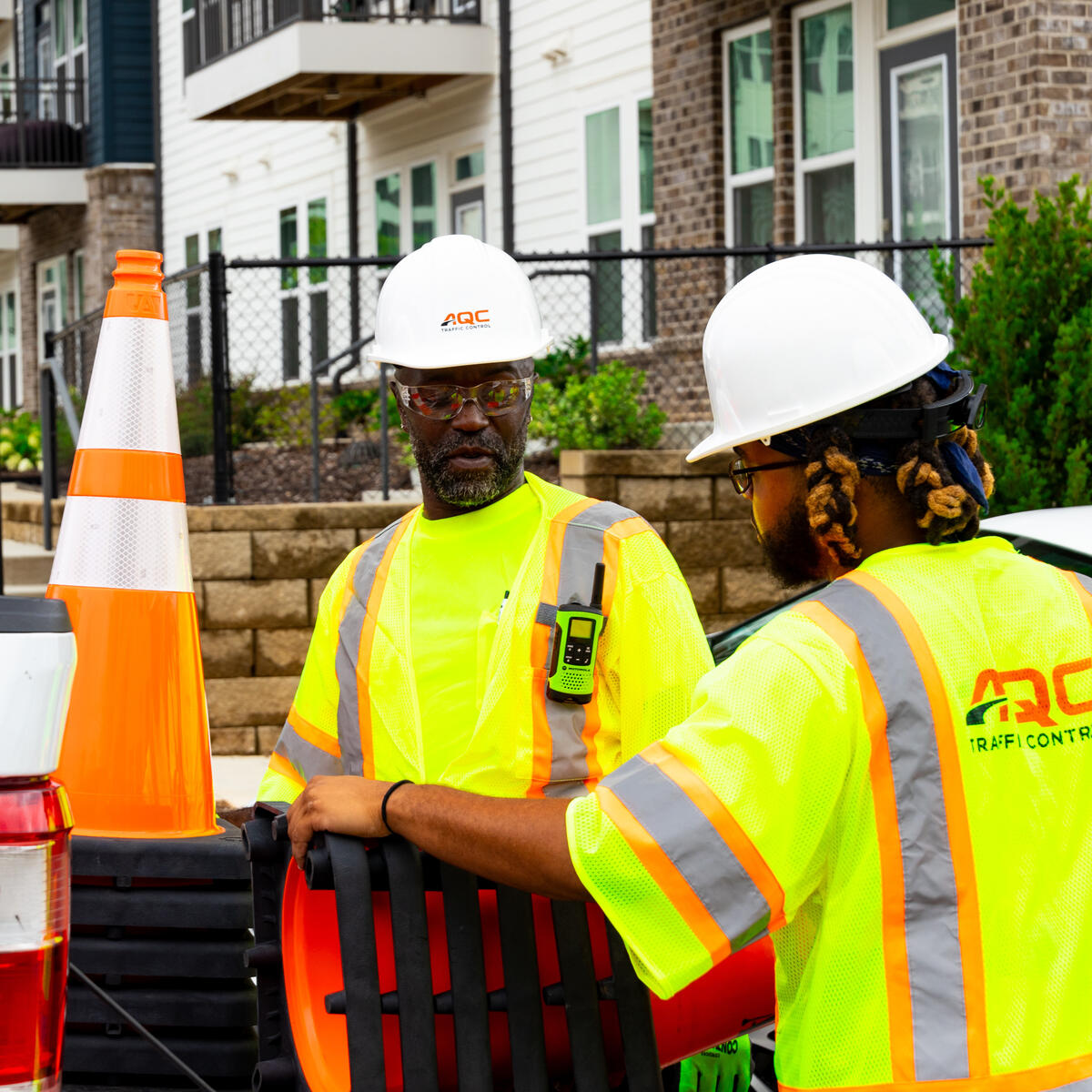 Event Services
AQC can take the entire traffic control burden from you. We will erect any necessary signage, develop an efficient plan for ingress and egress to the event, deploy the proper number of staff to safely control traffic, and coordinate the entire effort with police and government authorities.
Key Clients
Power Companies

Tree Trimming

Telecommunications
.
Roadway Contractors

Water, Oil, and Gas Utilities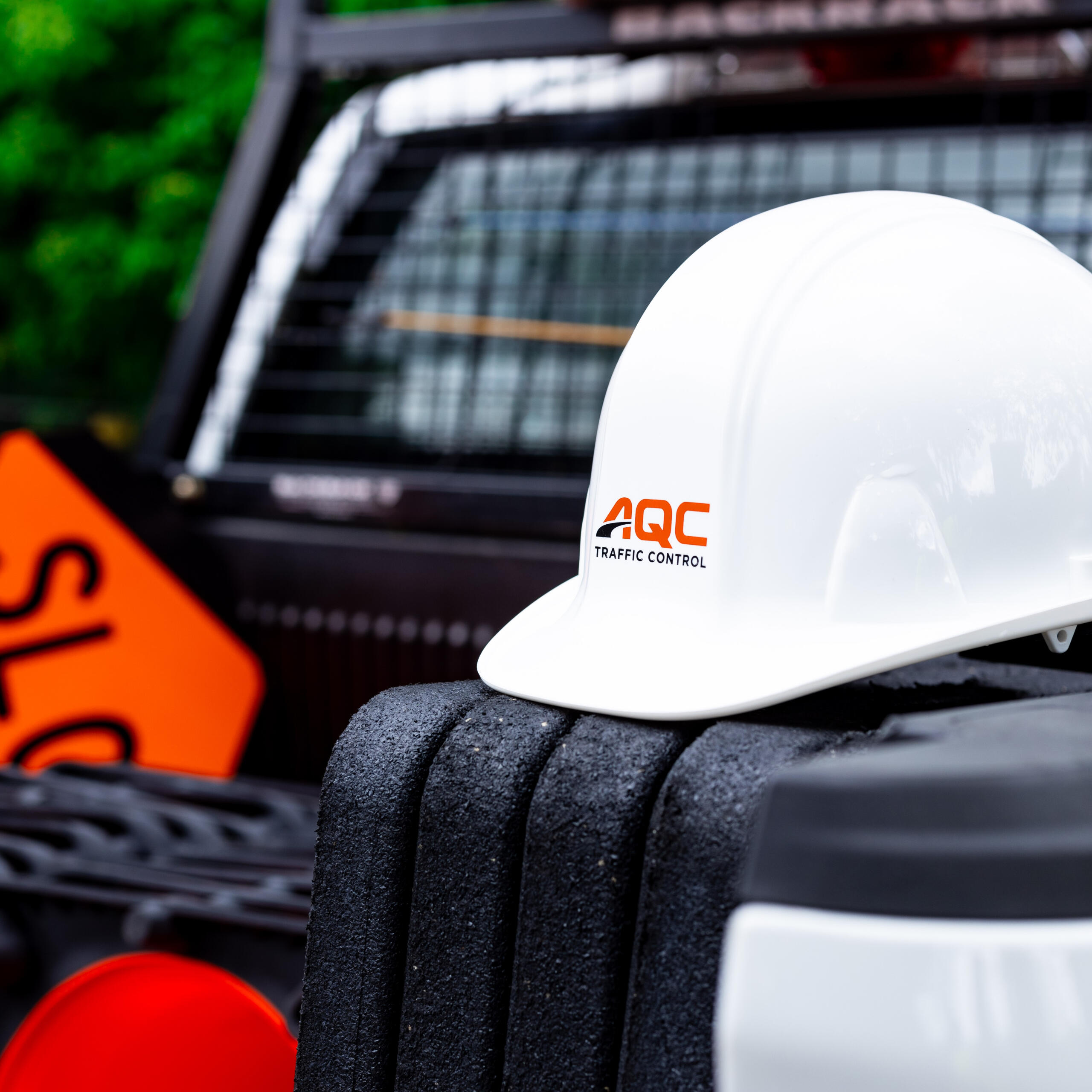 Customer Reviews
We are a fairly new customer and AQC Traffic Control has treated us like their best one. Their crews were on time, attentive to detail and provided great service every step of the way. We look forward to continuing using them for our projects in the future. – Kean
Request Service or an Estimate
Request a Quote
Contact us today and tell us about your project or event. We want to help you ensure safety for drivers and workers/event participants.
Looking to join the AQC Traffic Control Team?
Text APPLY to 833-440-2152 today!

Contact Information
Atlanta, Georgia
(404) 210-9629
aspivey@aqctraffic.com
Our Services
• Traffic Control & Flagging
• Equipment Rental & Sales
• Event & Emergency Services
• Traffic Consulting & Design Services
© AQC Traffic Control. All rights reserved.